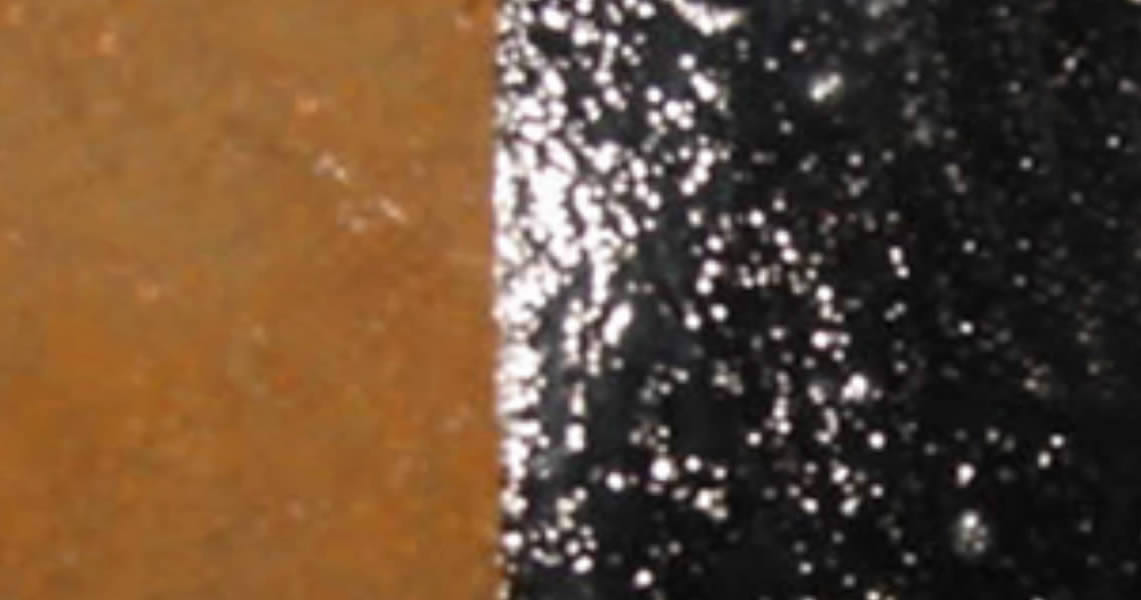 BRANIF 260 - TRANSFORMADOR DE OXIDO
Transforma químicamente la superficie oxidada en una capa protectora inerte y resistente a la corrosión. De fácil aplicación con brocha que no requiere arenado ni remover el óxido.
Chemically converts rust surface in a inert protective coating and resistant to corrosion. Easy to apply with a brush that does not require blasting and removing rust.